With possible record-setting temperatures predicted this week and lots of pretty flowers showing up at local garden centers, it's hard to resist the call of yard work.
But no matter how tempting, hold off just a bit more, especially on the serious cleanup.
"We are in that wonky space that if people wanted to start cleaning up — they could," said Scott Evans of the Douglas-Sarpy Counties Extension Office. "But if we could just pause for another week, this would give all of our critters ample time to emerge."
Critters as in pollinators, who use the leaf cover to protect themselves from the colder weather that could still lie ahead. The last frost day in Nebraska is usually considered to be Mother's Day, which this year lands on May 14.
However, we'll get a taste of those hot days of summer this week, said Laurel McCoy, lead forecaster with the National Weather Service.
Temperatures are expected to soar to near 90 degrees Wednesday and possibly Thursday, McCoy said. The record high in Omaha on April 12 is 91. It's 89 on April 13.
"We're going to be right up there with these records," McCoy said. "It's certainly not normal that we get this warm this early.''
Heading into the weekend, the weather will cool back down to highs in the upper 50s to low 60s and lows in the 40s, she said. Although she sees no frost on the horizon, it could drop into the upper 30s Sunday.
None of those cooler but more average temperatures sound appetizing for seeds or perennials. They work just fine for cool-season vegetables such as broccoli, spinach, kale and radishes. Pansies can add some early color along with your emerging daffodils and tulips.
Put seeds in now and they likely will rot because the soil is still cold. Wait for soil temperatures that are in the mid- to upper 50s. You can find that information at mgextensionwx.com.
If you just can't resist buying your perennials or want to get the best selection, go ahead. Just wait to plant them, said John Fech of the Extension Office.
"Put them in a place where you can bring them in at night so you don't lose them from frost and you aren't planting them in cold wet soil," he said.
Homeowners can do some work on their turf, Fech said.
Do a first mowing just to clean up leaf debris that's collected over the winter, exposing the crown of the grass to more sunlight. It's also a better time to edge your lawn, because cutting through the crown and rhizomes of the grass isn't as stressful as the summer months.
Late April is a good time to aerate a lawn, so use this week to call a garden center or lawn service to get on their always-busy schedules, Fech said.
That prepares the turf if you need to add a pre-emergent or fertilizer.
If you have a new lawn with a lot of existing weeds, add the pre-emergent or fertilizer when soil temperatures hit 55 degrees, which is usually late April.
If you have an older lawn, Fech says to wait until the first good flush of growth is over, which is usually in mid-May.
Visitors can't believe that this garden oasis called Dahlia House sits in the city's core, tucked off 57th and Northwest Radial Highway in Benson.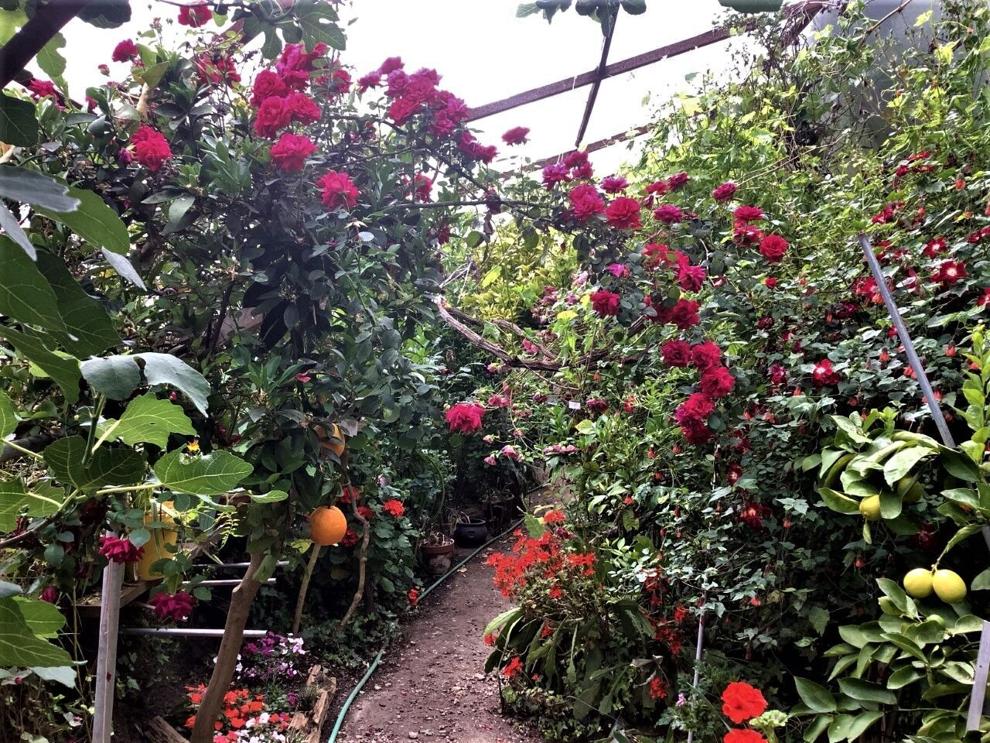 They've gone from selling kits to fabricating all the pieces needed to construct a geo-thermal greenhouse that can range from 54 feet long to 102.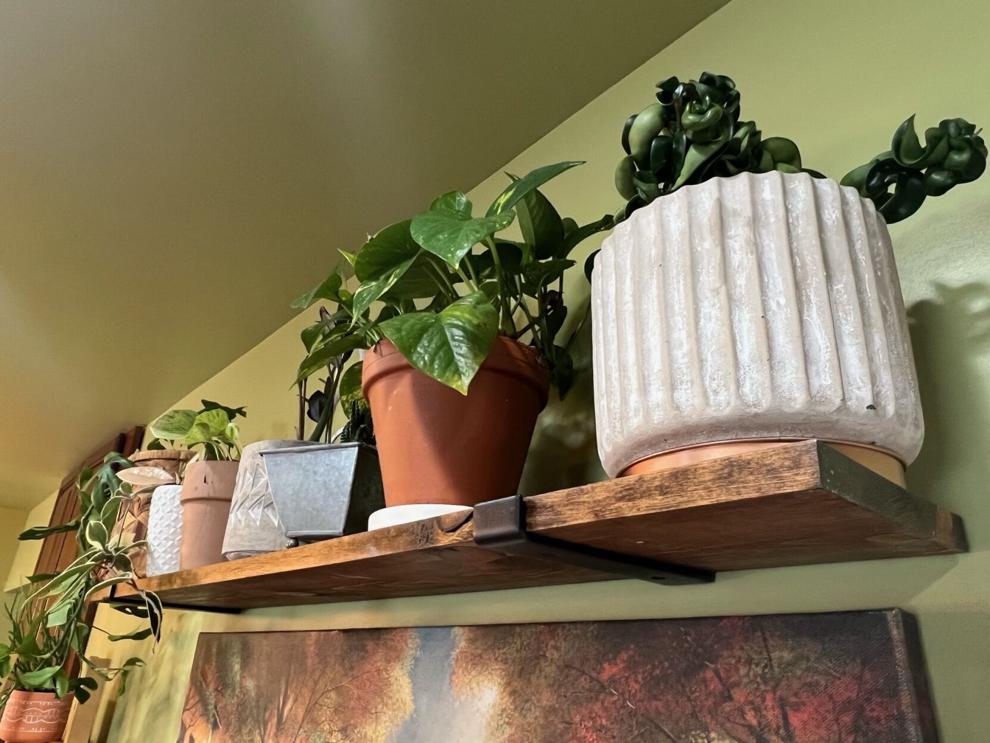 "I just feel like you really make your home feel more homey with plants," Addie Hunter said. "We're confined to the house for the majority of the winter and it brings some of the outside inside."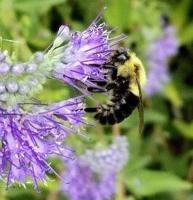 "Fall-blooming plants not only add color and seasonal interest to yards, but also provide pollinators with a valuable nectar source late in the season," Dana Freeman says.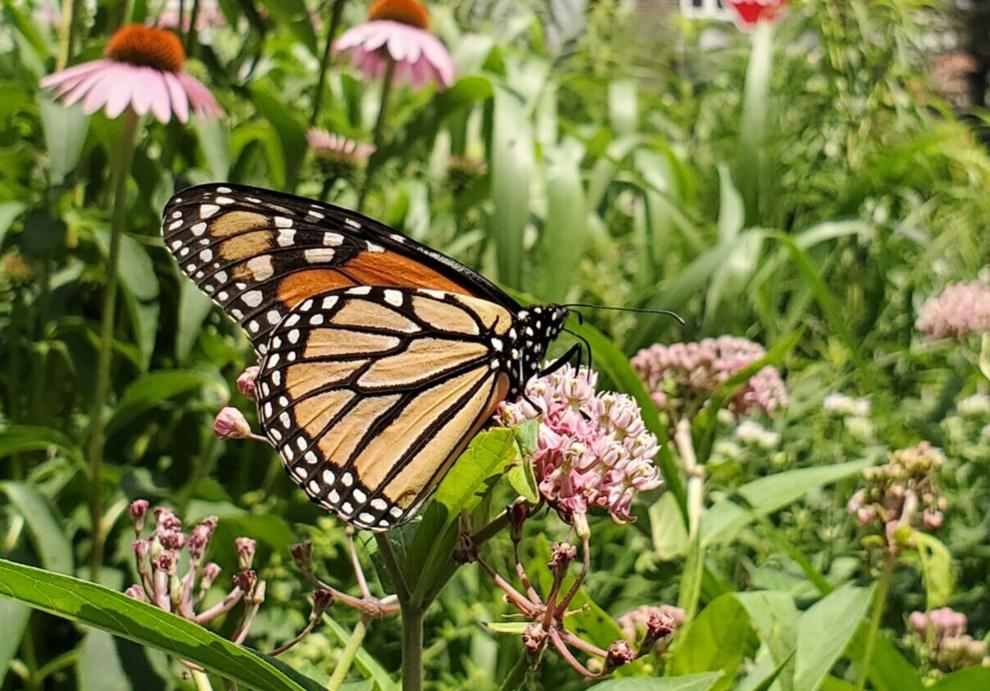 A half-dozen local gardens across the city will be open to tour, with owners on hand to answer questions and provide information about the plants and garden design.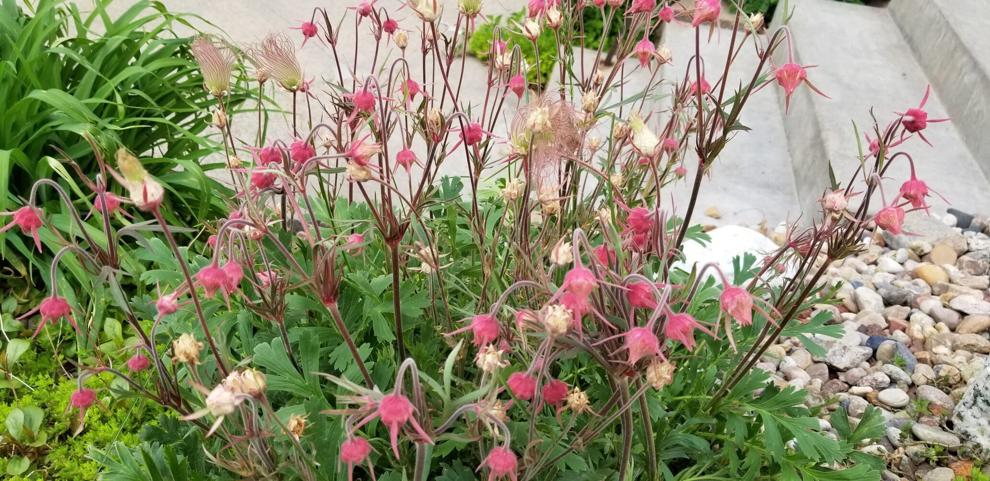 The names might not be as familiar but native plants are perfectly suited to conditions in Nebraska, so they'll do well especially as we head into the possibility of more drought due to climate change.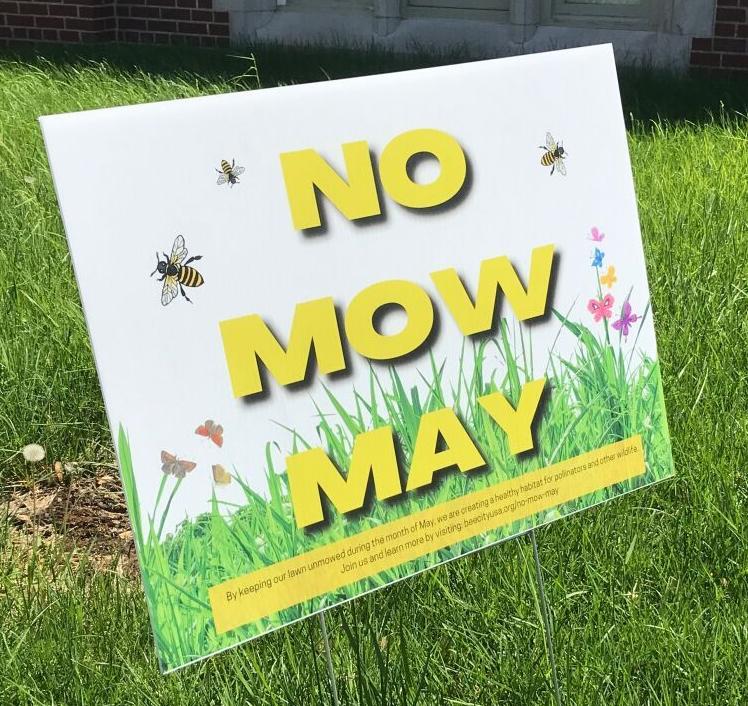 The goal is to allow grass to grow unmown for the month of May, creating habitat and forage for early season pollinators.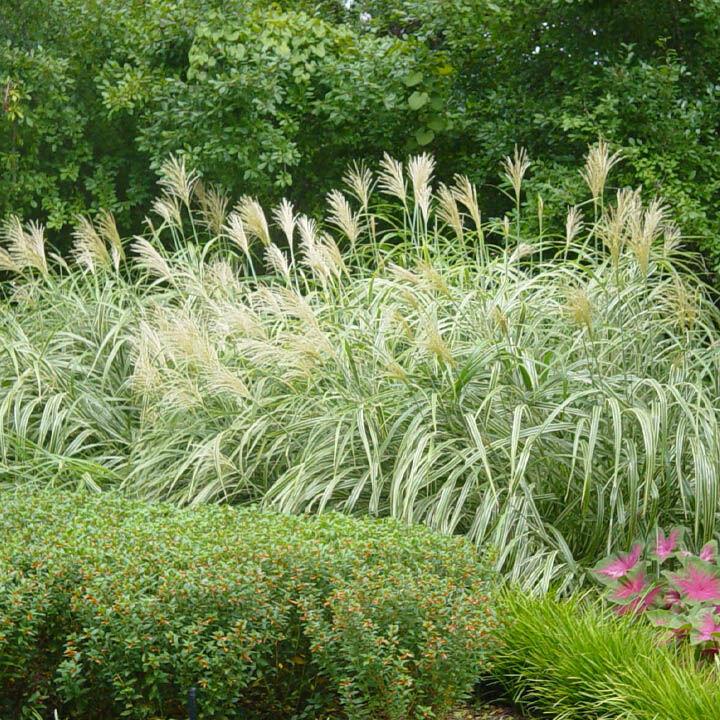 We asked some area experts for their recommendations, just in case you'd like to add something fresh to your landscape. Some are new to the scene. Others are just old favorites.