While $1 million may sound like a lot of money, the housing market is seeing record-breaking high home prices, especially in tourism-heavy, vacation-driven cities.
When searching for a home with a $1 million budget in the Charleston area, the options that your real estate agent will show you depends on the location that you want to move. Homes closer to the Lowcountry coast or bustling downtown Charleston will typically cost a homebuyer more than places to live further inland.
Mary Lou Wertz, Founder of Maison Real Estate and a successful agent with over 25 years of experience, says, "Housing prices heavily depend on the area with the Charleston Peninsula and the nearby beaches being the most expensive. You can get almost anything from a 1-bedroom condo to a 5,000 sq ft. house depending on location."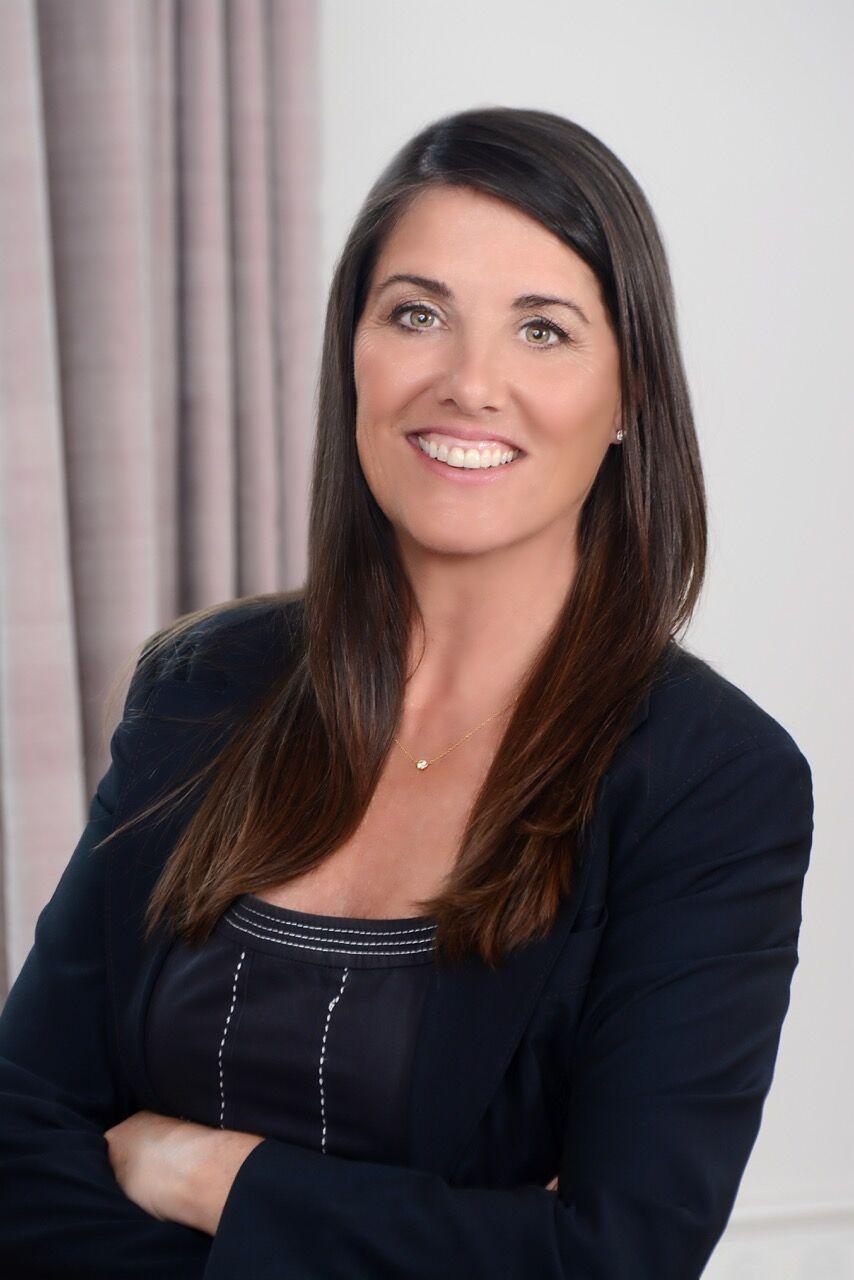 According to Zillow, a price range around $1 million is a sweet spot for 3–4-bedroom homes in Charleston County. A 4-bedroom, 3-bathroom home in a residential Mount Pleasant neighborhood is currently listed on the market for $889K while a 4-bedroom, 3-bathroom home near the Dewees Island shore recently sold for $1 million.
Maison Real Estate has a 3-bedroom, 3-bathroom condo in Folly Beach currently listed for $995,000, while other 3–5-bedroom residential homes in Johns Island, Mount Pleasant, North Charleston, and Summerville are hitting at right around $1 million.
Wertz says, "The further from downtown, the more value you can get for your money. As close as 20 minutes away, you could potentially double your square footage and the size of your lot."
While you could still find a sizable home in Charleston's residential suburbs for less than $1 million, the downtown booming Charleston market is a different story.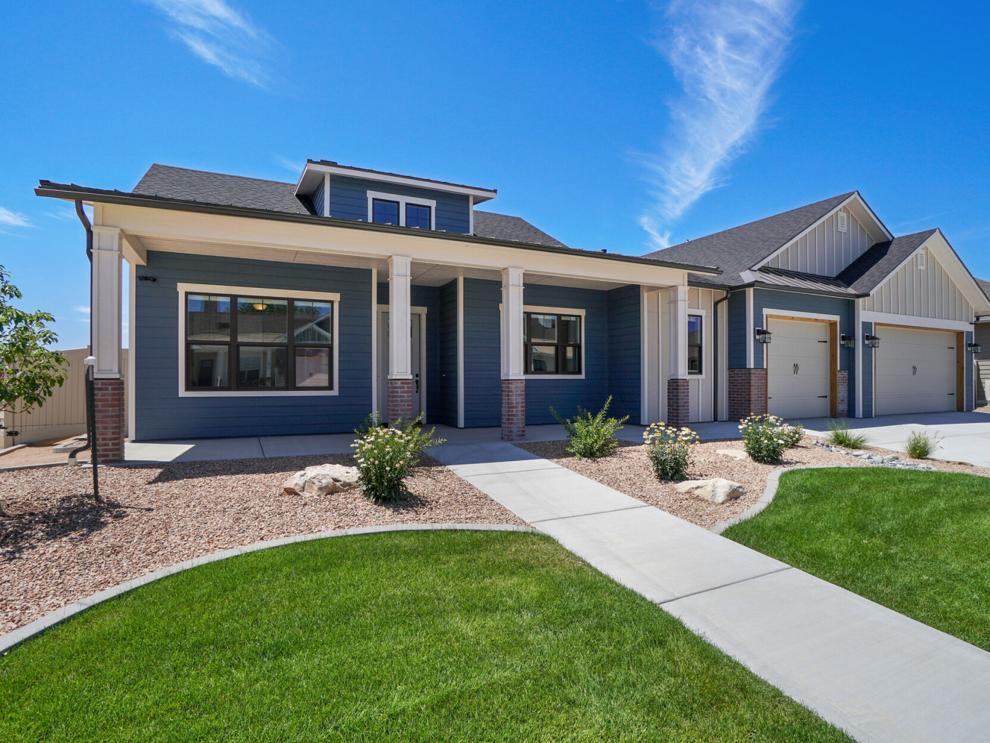 "In downtown Charleston, $1 million doesn't go very far in today's current real estate market," says Wertz. "Currently, I have listed a 1-bedroom condo in a great neighborhood, fully furnished for $960,000. I will soon list a 3,700 square foot house in West Ashley for just over $1 million."
When shopping for a family-friendly neighborhood in Charleston, Wertz recommends looking in the Mount Pleasant area, as well as James Island and West Ashley. With many exciting, upcoming developments in those areas, there are different things for families to do, see, and look forward to.
Mount Pleasant is one of South Carolina's fastest-growing cities. With good schools, low crime, and close proximity to downtown Charleston and the nearby beach towns; this is a wonderful option for families looking to move to the area with a $1 million budget.
West Ashley is a vibrant, outdoor-forward community located near the Ashley River. Being an attractive neighborhood is a benefit that elevates the price of living in the area. However, there are still 3–5-bedroom options within a $1 million price range.
James Island boasts scenic marsh views, trees and lush greenery, and a large historic appeal. The island is surrounded by the waters of the Charleston Harbor and Stono and Folly Rivers. While the beauty and appeal elevate the price point for homes in this area, there are still options within a $1 million budget.
Along with beauty and great location, many family neighborhoods with homes within a $1 million price range offer even more bang for your buck. Wertz says, "Many of the family neighborhoods have additional amenities such as community pools, playgrounds, and tennis or pickle ball courts."
For empty nesters, Wertz recommends shopping in the downtown Charleston area, specifically the Hampton Park and Wagener Terrace neighborhoods if it's in the budget.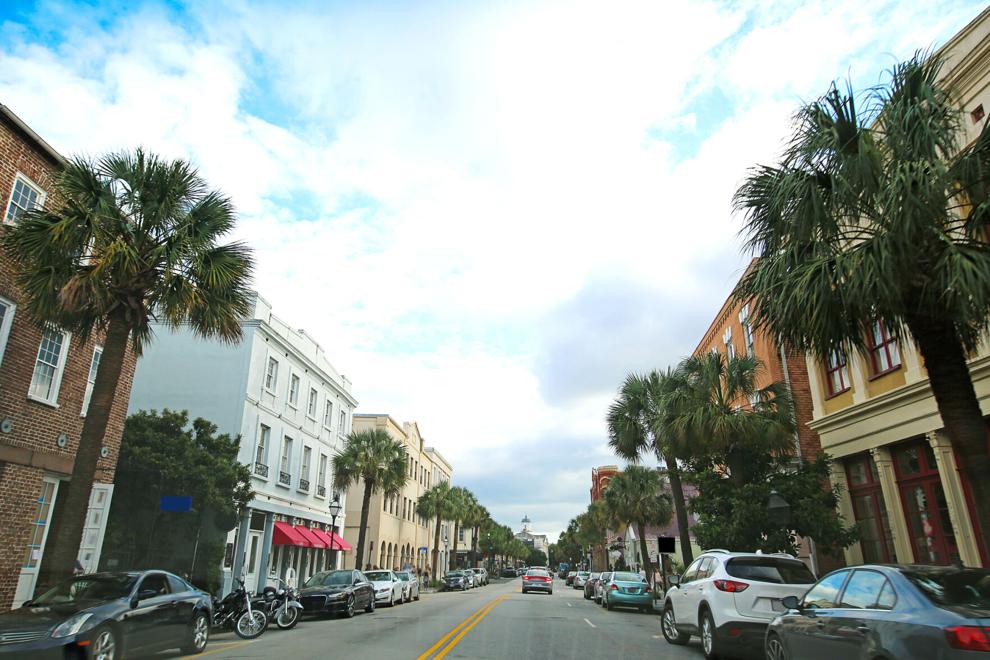 Wagener Terrace has historic roots and a laid-back, relaxing atmosphere. It's centrally located in the city, without the typical hustle and bustle of busier sections. It's thought of as a suburban outlet within city limits.
Hampton Park is a unique neighborhood with 20th century architecture and proximity to the beautiful Hampton Park– a lush, green, natural oasis in the midst of city life.
When approaching the decision to enter the current housing market and purchase a home in Charleston with a $1 million budget, many are eager to spend more money upfront to keep a low-maintenance lifestyle.
Potential homebuyers with a $1 million budget are also currently interested in turnkey homes. These types of homes are purchased fully renovated and ready to rent out.
Many potential homebuyers in the Charleston area are eager to rent out their newly purchased home during tourism season or for the unforeseeable future. There is also a current trend of folks investing in a second home in the Upcountry to visit multiple times a year on vacation.
Whether you're searching for a family residence to build a life in Charleston or a vacation home in the Lowcountry, a $1 million budget is a great number to bring to the table when working with a real estate agent in the area. No matter what area you hope to reside in, your real estate agent will help you find the best options for you.